NEWS & FEATURES
EXCLUSIVE VIDEOS
March Madness begins March 15th!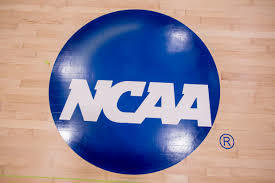 Austin Dillon comes from nowhere and puts the #3 in victory lane at the Great American Race!
March Madness squares are still available for $20 each.  Get them while they last!
Alabama edges Georgia to win the 2018 National Championship!
This week NASCAR takes us to the newly remodeled ISM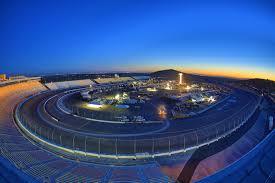 In ot, on 2nd and 26, true freshman qb Tua Tagovailoa launches a national championship winning 42 yard touchdown pass to Devonta Smith!  Bama champs again!
November defending champion Matt Kenseth is now retired.  Who will take his place in winners circle!?